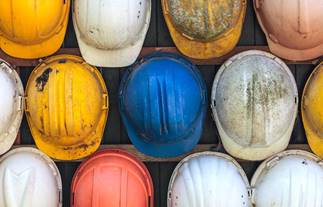 Habitat is climbing on the bandwagon this Spring and is hosting what has become a very successful fundraiser for other Habitats in the State.  On Tuesday, May 21st from 7:15 a.m. – 9:00 a.m., we'll be serving up a free breakfast buffet for attendees wanting to:
·         connect with like-minded individuals
·         learn more about our work at Habitat
·         meet Habitat homeowners and volunteers
·         discover how they can help deserving families secure decent and affordable housing
Our keynote speaker will be Sheri Allen—the retiring superintendent from Mankato Area School District—who has served as the superintendent in Mankato for 10 years. Ms. Allen is an avid advocate for healthy youth and safe and stable housing. Joining her on the program will be one of our Habitat homeowners—Abby Martin—who will tell her heartfelt story of her and her children's lives before and after securing a Habitat home.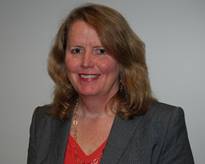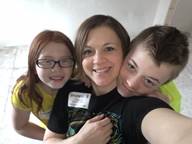 For more information on attending our inaugural Hard Hat Breakfast, please call Dawn at 507-388-2081 extension 4. She'll be sure to reserve you a seat at the table!