Our offices are open on Monday thru Friday 7am to 4pm. After Labor Day, our hours will be 8am to 5pm.
To view how we are adjusting our operations due to COVID-19, please click here. 
Building homes for families in need makes home ownership a game changer
Habitat for Humanity South Central Minnesota (HFHSCMN) is a non-profit, Christian-based housing ministry that builds its faith through building homes for families in need. It was founded in 1990 in Mankato, Minn., with the mission of building simple, decent, and affordable housing with and for local families.
Building homes for families while also building strength and stability
Since its founding, HFHSCMN has built more than 140 homes and assisted over 600 individuals throughout the region. Habitat is committed to selling simple and affordable single-family homes, providing affordable mortgage options that help individuals and families buy a home. The families selected must meet eligibility requirements in their degree of need, ability to pay, and willingness to partner.
Seeking to put God's love into action, Habitat for Humanity of South Central MN brings people together to build homes, communities, and hope.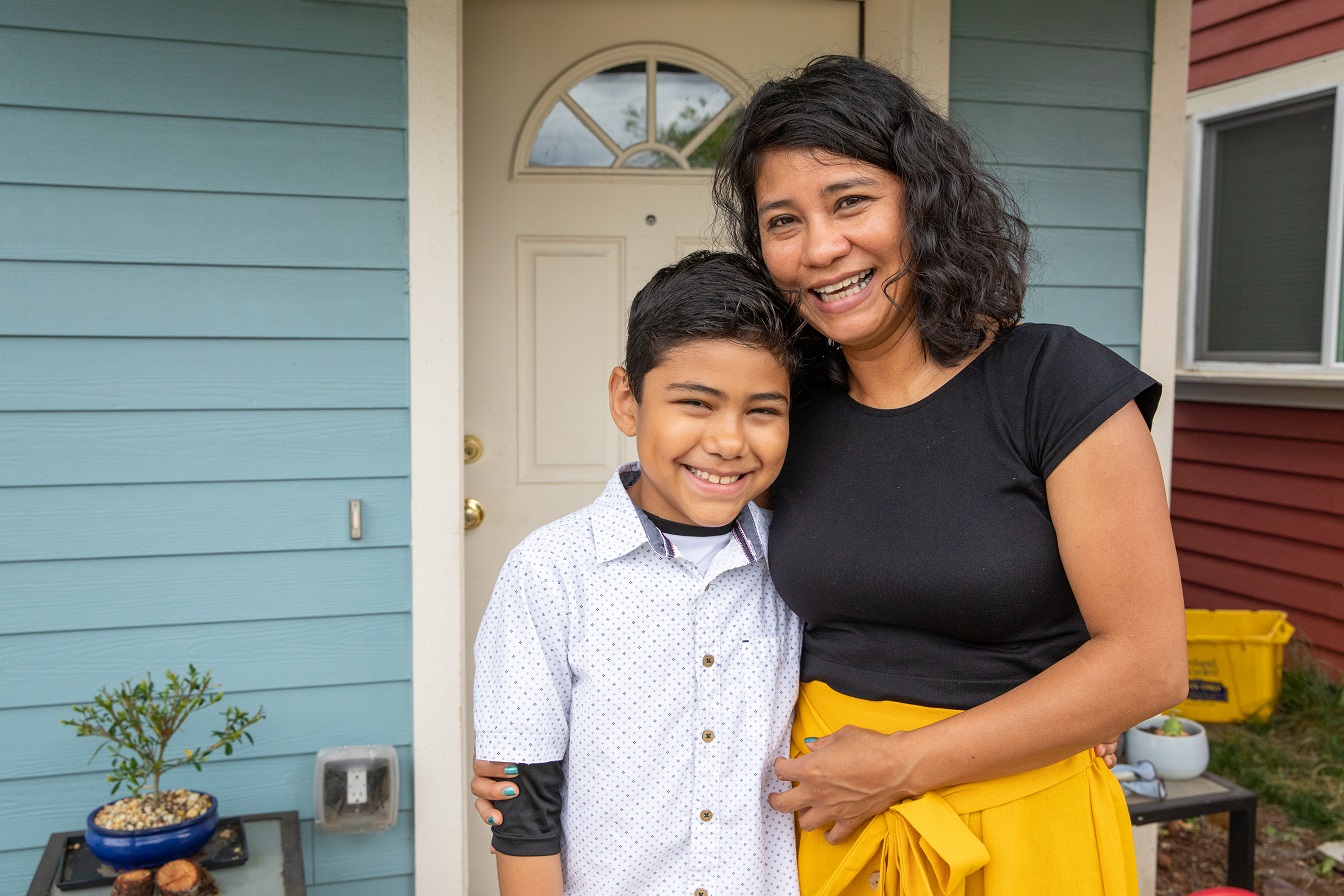 Non-proselytizing policy
Habitat for Humanity International and its affiliated organizations will not proselytize. Nor will HFH work with entites or individuals who insist on proselytizing as part of their work with HFH. This means HFH will not offer assistance on the expressed or implied condition that people must adhere to or convert to a particular faith or listen and respond to messaging designed to induce conversion to a particular faith.