Paul Moosbruger
President
Mark Murphy
Vice President
Brock Thaemlitz
Treasurer
Paul Moosbrugger- Farrish Johnson Law Office
Mark Murphy- Bremer Bank
Brock Thaemlitz- Eide Bailly
Patty Mattes- CCF Bank
Bill Heidcamp- Retired- Gustavus Adolphus College
Cory Merrill- Pioneer Bank
Jennifer Thon- Jones Law Office
Adam Huiras – Connect Real Estate
Tom Gengler- SouthPoint Credit Union
Ali Joens – Southwest Minnesota Housing Partnership
Byron Nordstrom- Retired- Gustavus Adolphus College
Bob Maharry - Retired- Union Presbyterian Church St. Peter
Deb Petterson- Free Press/The Land
Marcia Highum- MRCI
Deane Peterson
We welcome your suggestions.
Questions or comments for the Board can be submitted through our Contact page.
Habitat for Humanity Staff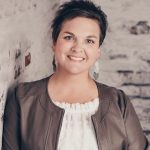 Sondra Herman
Executive Director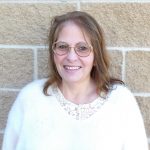 Valerie Barrie
Finance Manager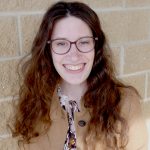 Juliann Wiersma Dandu
Communications & Development Manager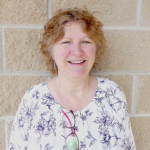 Karen Allen
Administrative Coordinator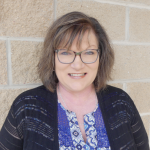 Holly Schoettler
Homeowner and Community
Services Manager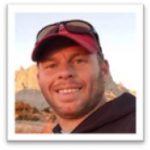 Chad Schley
Construction Manager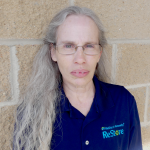 Angie Flintrop
ReStore Associate
Mike Cattrysse
Donations Ambassador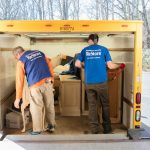 Valuable Volunteers
Receiving, Floor Clerks, Maintenance, Inspiration and more!