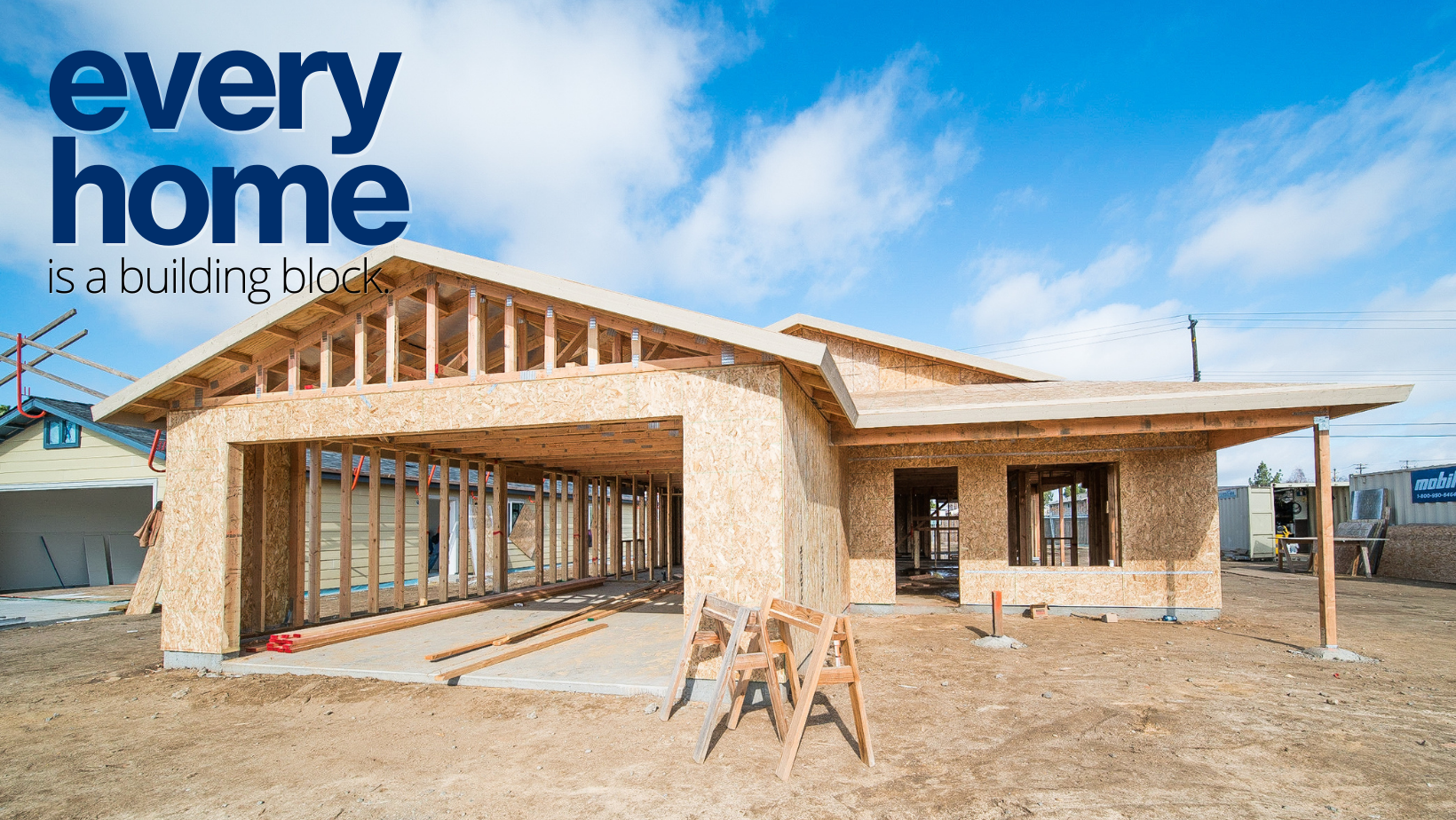 We work to bring affordable housing to the Blue Earth, Le Sueur, Watonwon, Sibley and Nicollet county communities and the families that live in them. We build, repair, and sell homes to families with an affordable mortgage while preparing them for homeownership and connecting them to the community through partnerships.
We partners with homeowners to build simple, decent and affordable homes. Habitat is a hand up not a hand out creating empowerment and not dependency.
We work with homeowner to preserve homes through repair and renovation.
We revitalize neighborhoods with strong community partnerships to improve quality of life for every community member.
We advocates for affordable housing, public investment in building strong communities and good housing policies.
Through Global Mission Fund, we engage with Habitat partnerships around the world to support the mission of Habitat globally.
We operate a ReStore to generate revenue from donated home furnishings, furniture, and building supplies.
Stay Connected and up to date on homeowners stories, new projects and events!