Planned Giving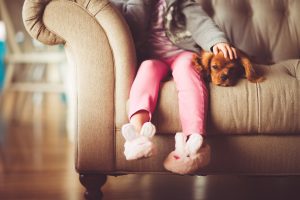 Unlike a cash gift, a planned gift is typically made from assets in your estate, rather than from disposable income, and comes to fruition after your lifetime.
By naming Habitat for Humanity of South Central Minnesota as a beneficiary of your will, living trust, or retirement plan assets, you help bring hope to future generations of families in need. While some gifts are large, it is not the size of the gift that counts. It is the desire to make a difference and to make an impact through strategic planned giving and to leave a lasting legacy. Your gift allows you to transform the lives of your hardworking, low-income neighbors, and revitalize your city's underserved neighborhoods for decades to come.
Popular ways to give
Wills and living trusts
Beneficiary designations
Gifts that provide income
Charitable gift annuities
Charitable remainder trusts
More ways to give
Charitable lead trusts
Real estate
Memorials and tribute gifts
Endowed gifts
Donor advised funds
Closely held stock
If you are interested in a planned gift, please consult with your attorney or financial advisor on how to proceed and to ensure that you comply with state laws, receive maximum tax benefits, and that your wishes are accurately reflected in necessary legal documents. 
Habitat for Humanity South Central Minnesota EIN: 41-1654111
For more information on planned giving, please visit myhabitatlegacy.org.