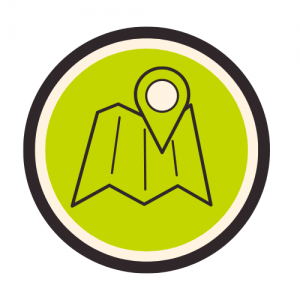 Visit a Brewery or Winery
Your Hops & Vine Passport gets you exclusive deal at participating locations with a free drink or significant discount.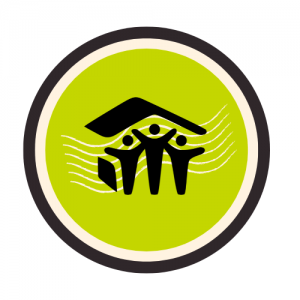 Show Your Passport
Let your bartender or server know you have the Hops & Vine Passport before you order. They'll tell you what's available and stamp your page.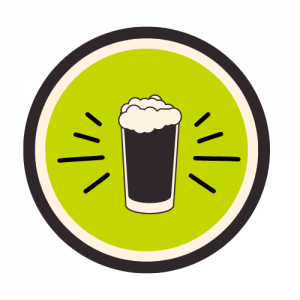 Enjoy Your Drink
Keep exploring great spots on your passport and invite a friend!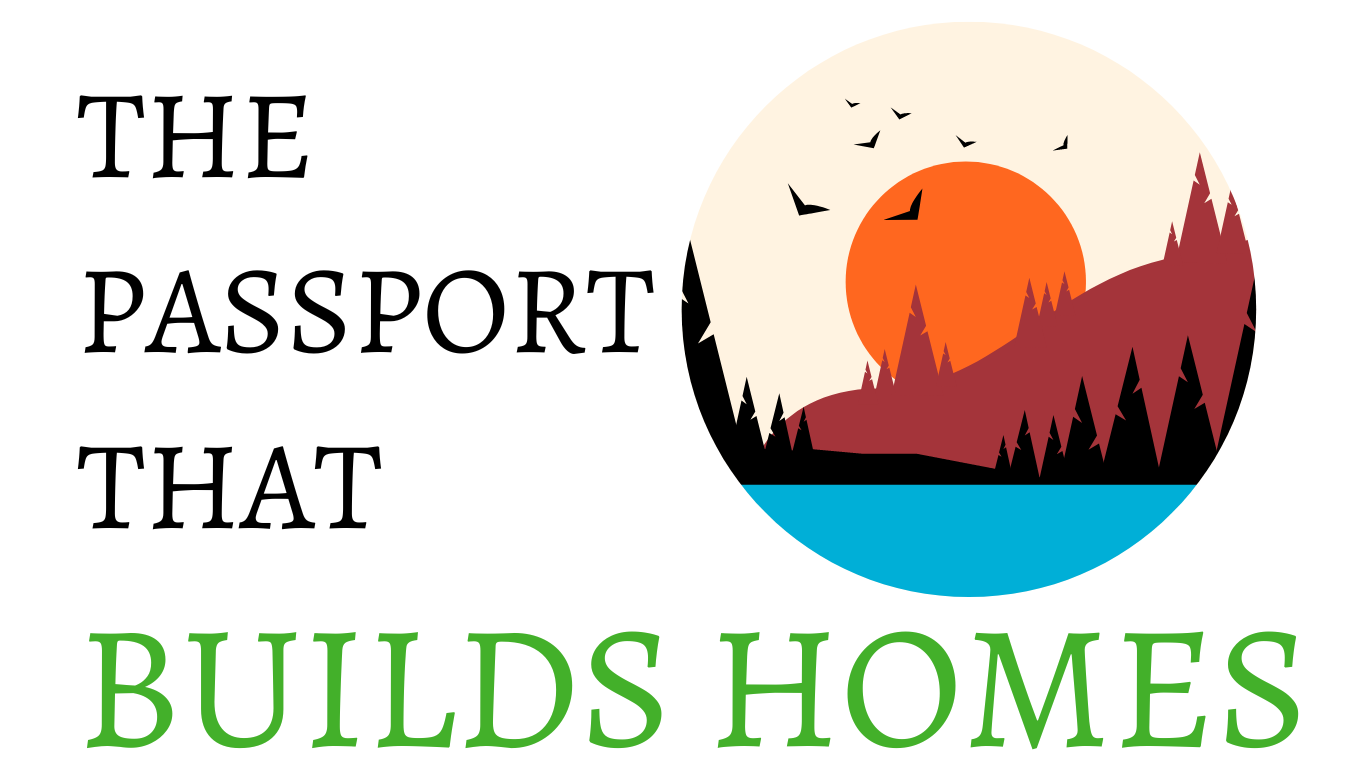 Purchase your 2023 Passport
Price:
UPDATE: Passports are now $50 until the end of the year. All deals in the book expire 12/31/2023.
Passports are sold at $100 which you get your value out of it because of the generosity of the participating wineries and breweries!
In Person:
Habitat ReStore
1730 Basset Drive, Mankato, Minnesota
Tues-Fri: 10 am- 6 pm
Sat: 10 am-4:30 pm
Online:
Click the button below