2020 Construction Season Bid Packets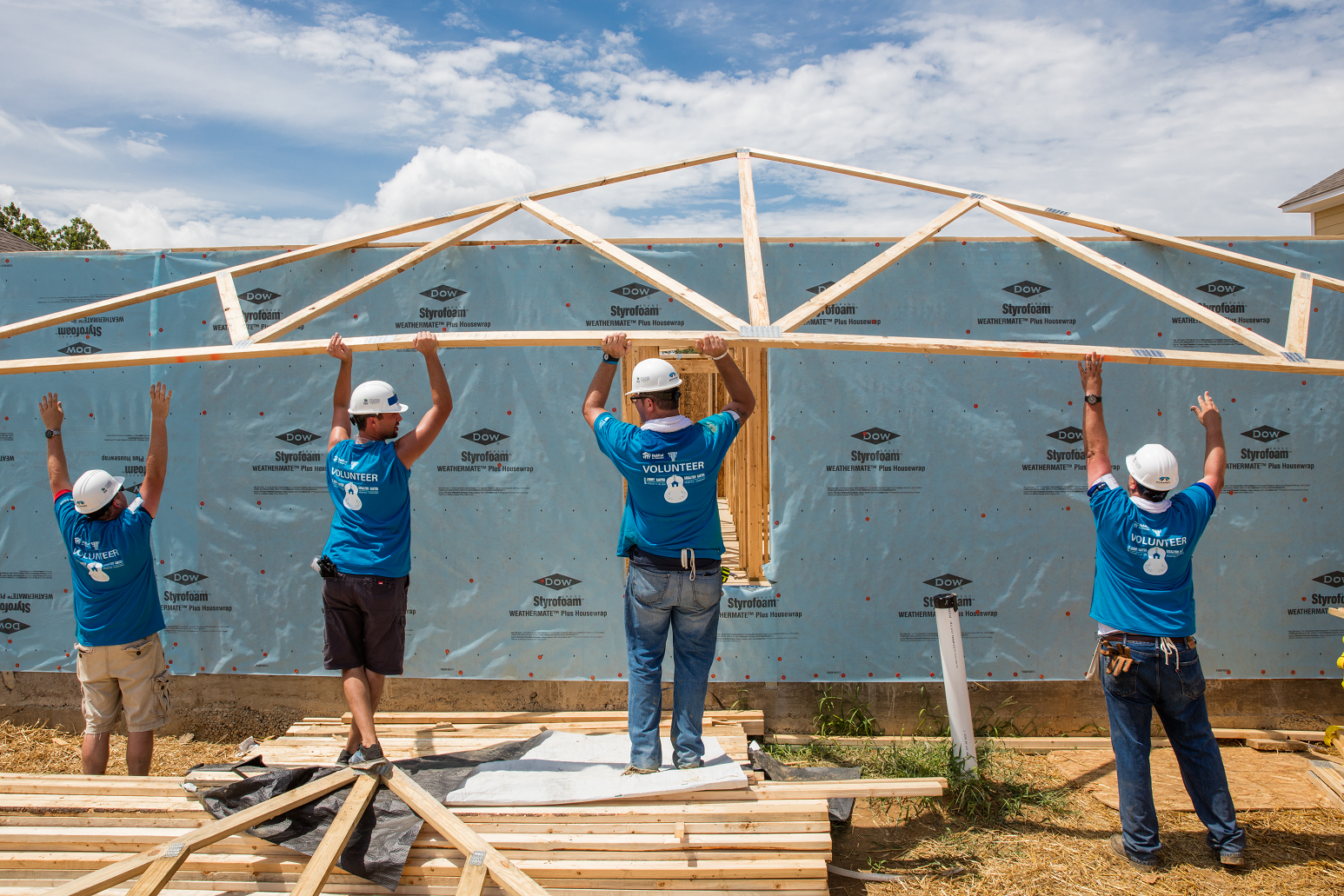 Please click on the links below to view the bid packet for each house we are building in 2020. 
If you would only like a portion of the bid packet, please contact taylor.schmeling@habitatscmn.org or 507-388-2081.
ALL 3 bid packets will now be accepted until Friday, April 10th at 4:30 pm. Please call our construction manager to set up a way to get your bid to him.